We're proud to announce that we've been shortlisted in the Best Candidate Experience category at the 2022 FIRM Awards, set to take place on Tuesday 14th June at the Grand Connaught Rooms, London.
The FIRM Awards
The FIRM (The Forum For In-House Recruitment) was set up in 2013 to celebrate the very best of in-house recruitment excellence, innovation and best practice. The FIRM set out to inspire and set the standard for in-house recruitment and provide opportunities for members to be recognised for their achievements by their peers in a prestigious and inspiring environment.
Dee Set's award submission comes off the back of its partnership with eArcu. Over the last two years we've developed a cutting-edge AI recruitment process which is more meaningful and seamless not just for our recruiters, but also for our candidates.
Our candidate and tech centred approach
Our unique process allows us to first conduct a text-based first interview with each candidate and then use algorithms and AI scoring to generate suitability reports for our recruiters.
For us, it's not about the number of applications we receive, but ensuring that we are attracting the right candidates and aligning them with the right job within the business. By reviewing these reports the recruiter can then look to process candidate applications to the next stage, whilst in the meantime, the candidate receives a personalised feedback report, which notes their strengths as well as tips and suggestions of where they may want to focus and improve on in future.
Over the last year we have received over 26,000 applications and conducted over 11,000 interviews, resulting in the successful hiring of just over 1,800 colleagues
83% of our applicants told us that they enjoyed the interactive application process
73% of our applicants reported that they felt more self-aware following their feedback report
And the winner is...
Dee Set will go head-to-head against many household names at the FIRM Awards to take the title of 'Best Candidate Experience', including: AstraZeneca, Royal Mail Group, United Nations Development Programme (UNDP), Virgin Media O2, Vodaphone and Atkins. Its therefore testament to the strength of our award entry that we are able compete against these heavyweights. You know what they say about the underdog though!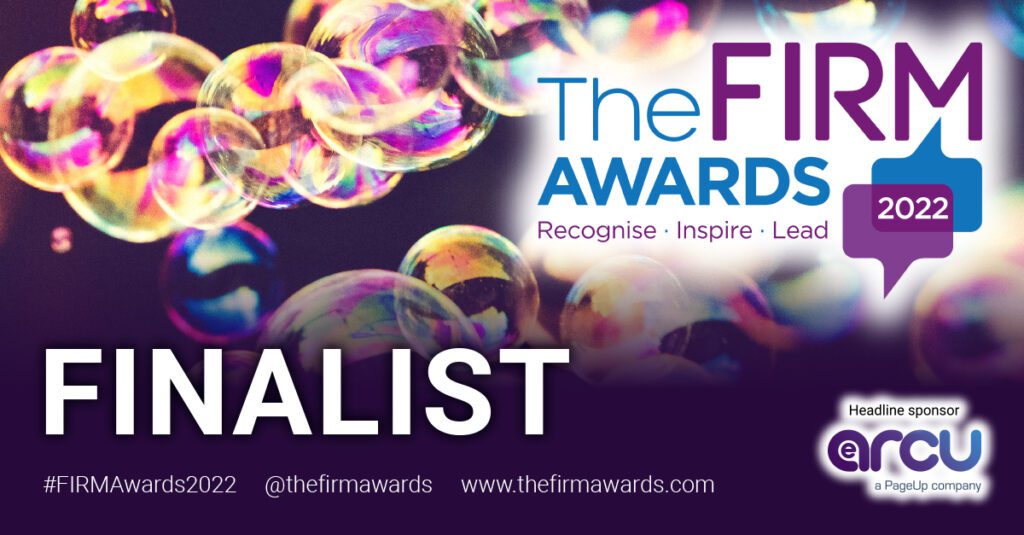 Antony Lee, People & Retail Director commented: "We're delighted to be recognised for this award. We've worked hard to create a recruitment process that is candidate focussed, flexes our tech capabilities, and takes some of the heavy lifting away from our recruiters, adding even more value to the team's roles and responsibilities.
"It doesn't stop there though. As a business we look to improve relentlessly and continuous innovate. Recruitment is no different and during these challenging times within the job market, this is even more important now than ever before.
"We're honoured to be recognised against some of the biggest names in the country and we wish them and all the other businesses shortlisted in the other award categories the very best of luck."
Want to see what all the fuss is about? Why not check out our candidate experience for yourself and apply for one of our current vacant roles.
Fingers crossed the journey doesn't end here.